Let's talk about what makes the perfect cocktail.
The ingredients matter and the preparation matters. The whiskey matters, of course. But we'd be fooling ourselves if we pretended that a great glass isn't half the battle when it comes to elevating the experience and serving up a cocktail with allure to spare.

No one knows this better than bartenders, who have embraced both the Instagram age and the 21st century cocktail renaissance by upping their standards for cocktail glassware. To help you recreate their magic at home, we've tapped some of our favorite bartenders and beverage experts around the country to weigh in on their all-time favorite cocktail glasses. See below for their picks.
(All prices accurate at time of publication.)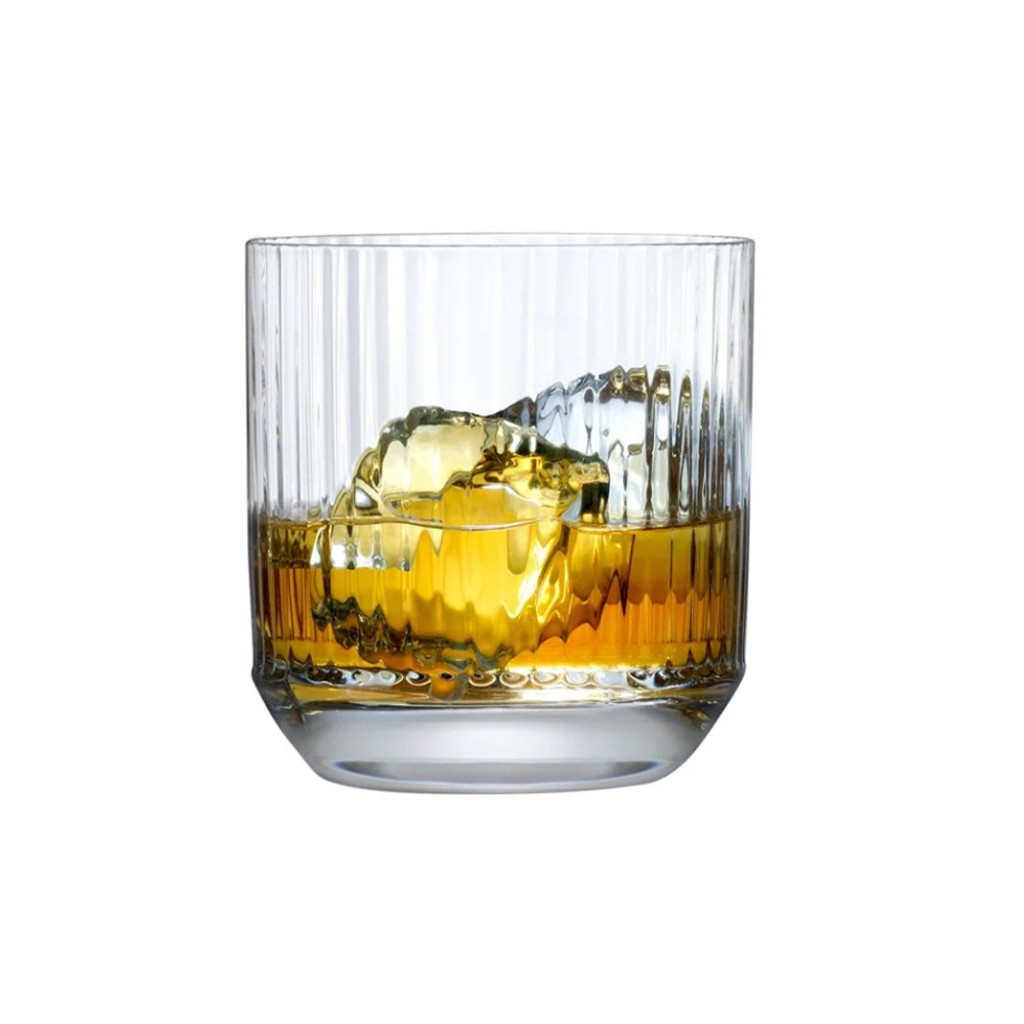 NUDE Big Top Whisky DOF Glasses
Selected by:
Jarett Karlsberg
Beverage Director for the Wythe Hotel, @Jrott
"These are simple and definitely minimalist, but have a beautiful raised linear pattern that feels great and gives a beautiful classic Art Deco feel. I also love the circus reference, as I truly believe that bartending is a performance and being behind a bar is very similar to being on stage."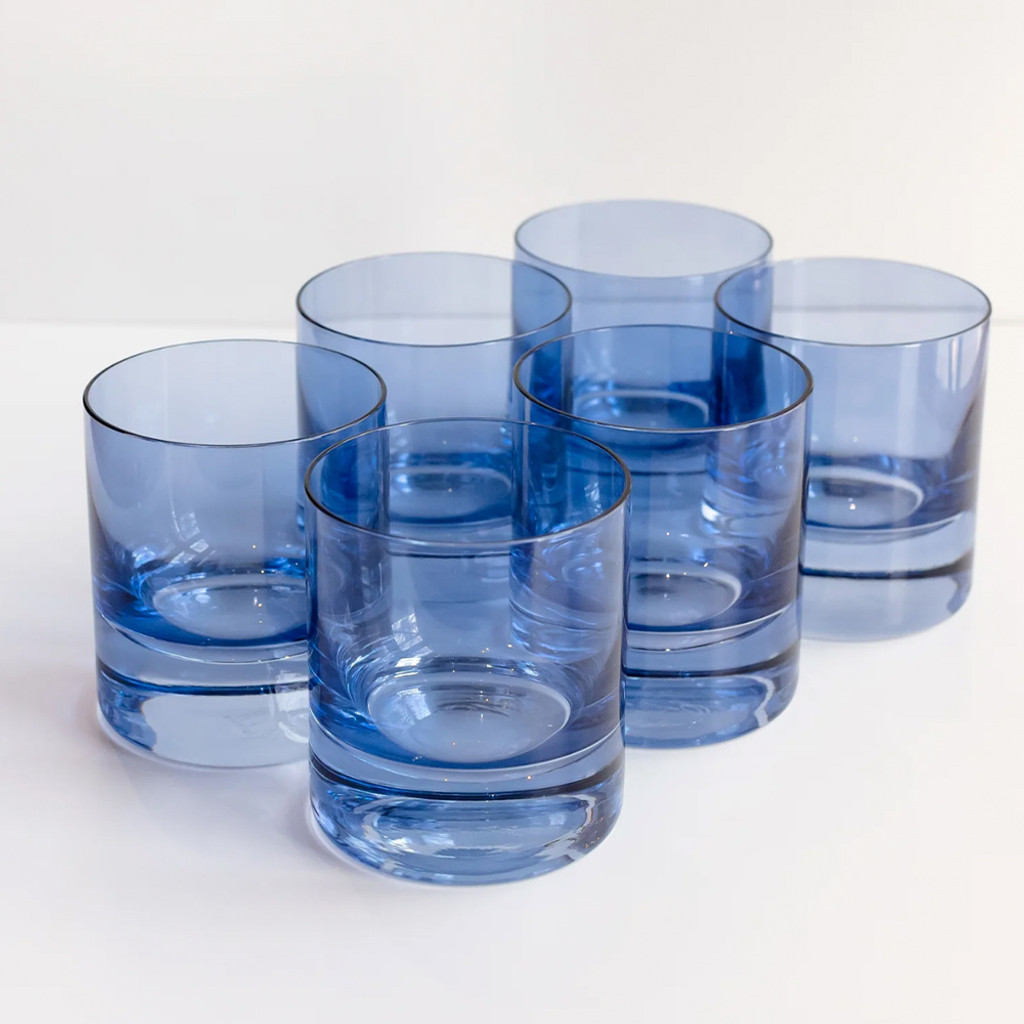 Estelle Colored Rocks Glasses
Selected by:
Pamela Wiznitzer
Beverage Consultant, @pamwiz
"In a world of clear glassware, Estelle colored glass really brings something new to the table."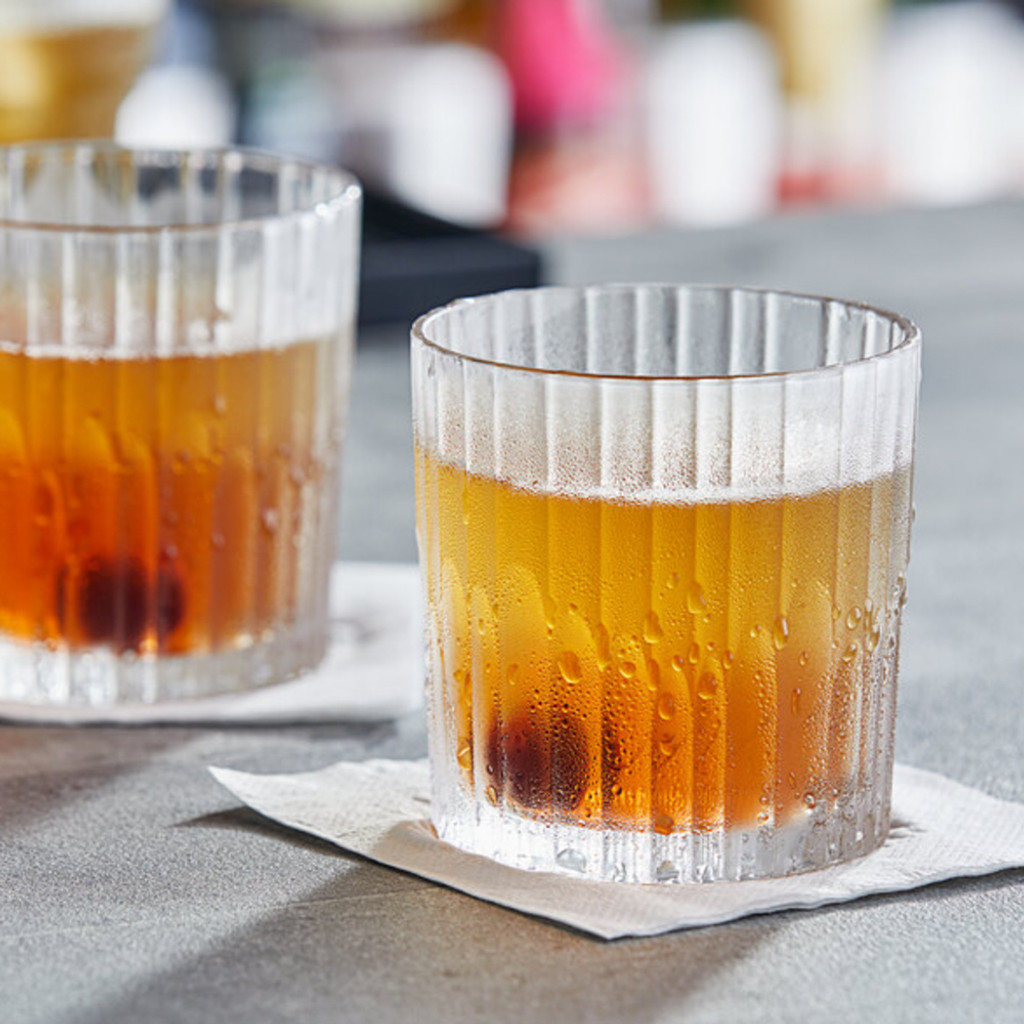 Duralex Manhattan Rocks Glasses
Selected by:
Jarett Karlsberg
"Duralex is a classic brand out of France, these are very sturdy while still elegant, and have a great feel. Everything from Frozens to old fashioneds looks great in them."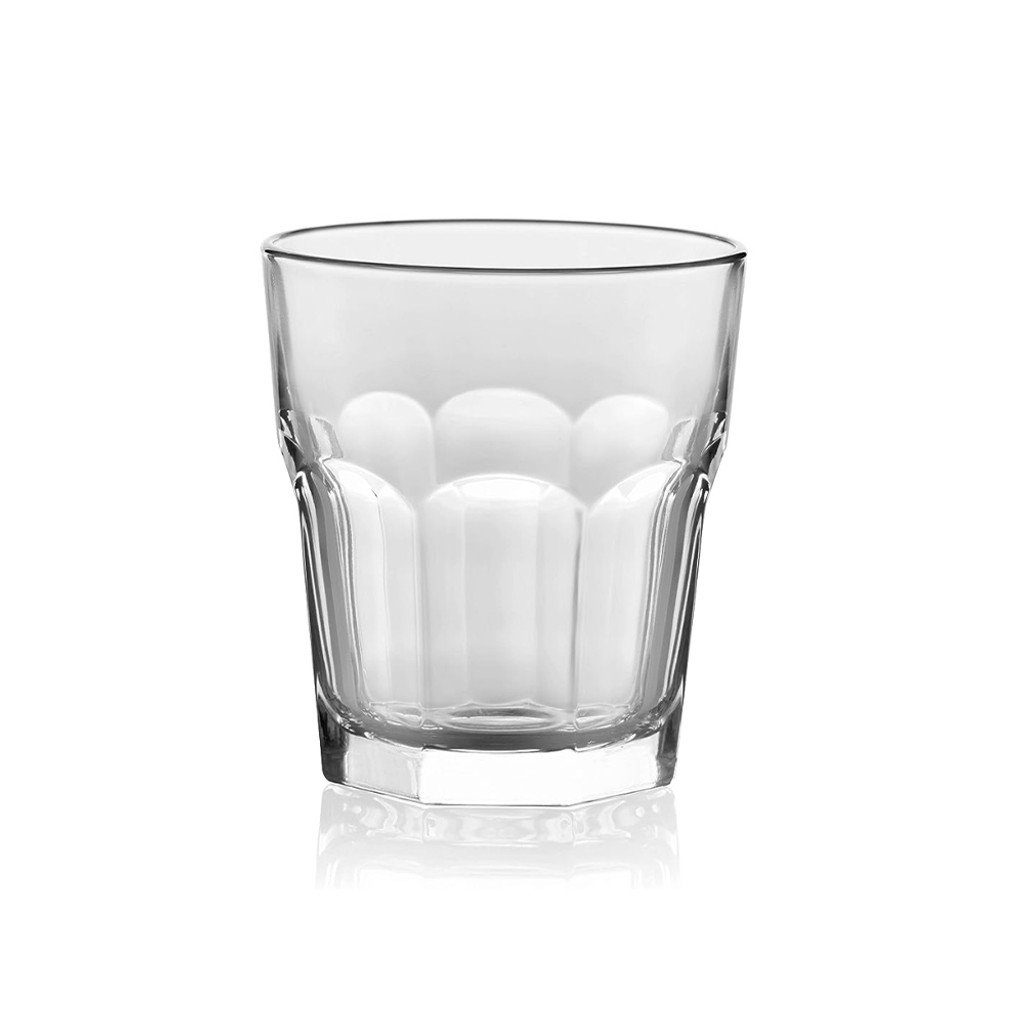 8 Ounce Rocks Glass
Selected by:
Wayne Sweeney
Director of Operations at Merle's Whiskey Kitchen, @merleswhiskeykitchen
"My favorite glass without a doubt is a plain jane 8-ounce rocks glass. It is a classic! Versatile, sturdy."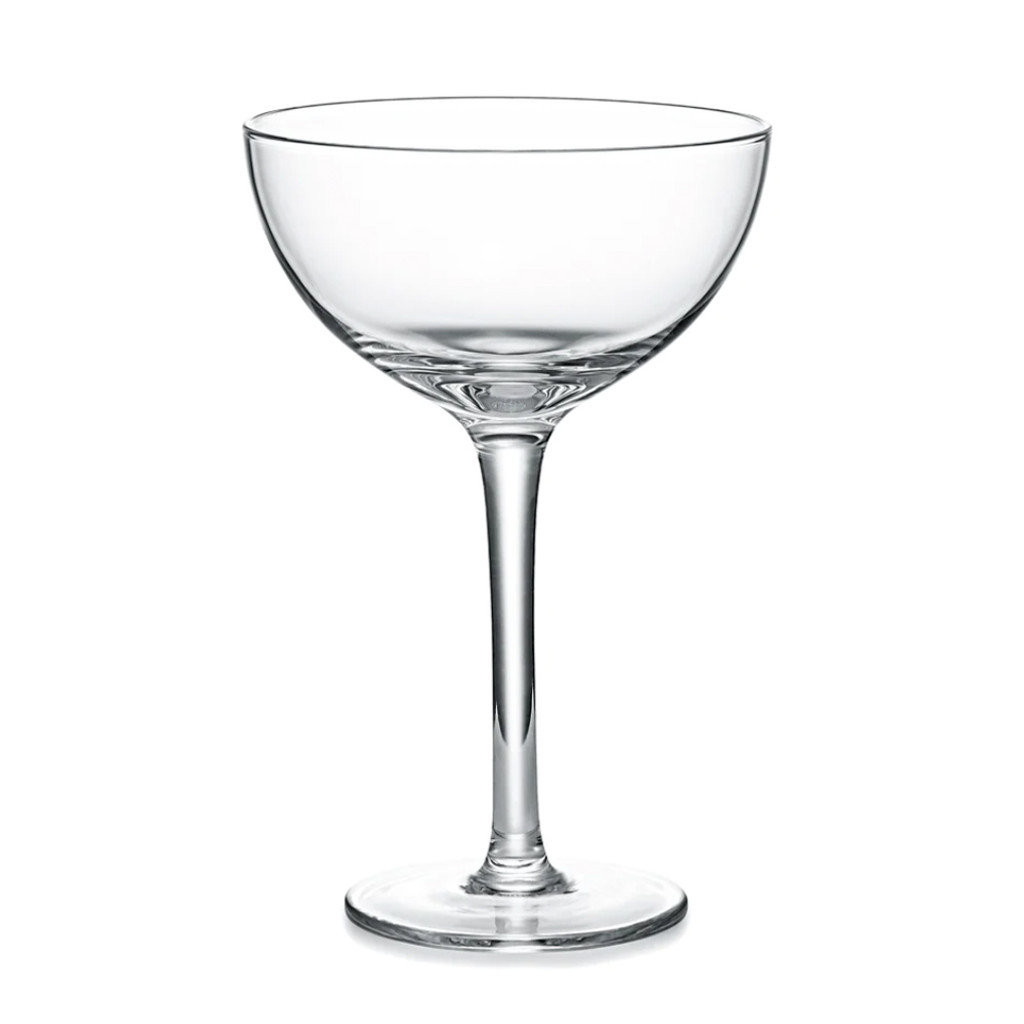 Rona Minners 8 oz Classic Martini Glass
Selected by:
Jarett Karlsberg
"Classic shape, nice and light, great wash line."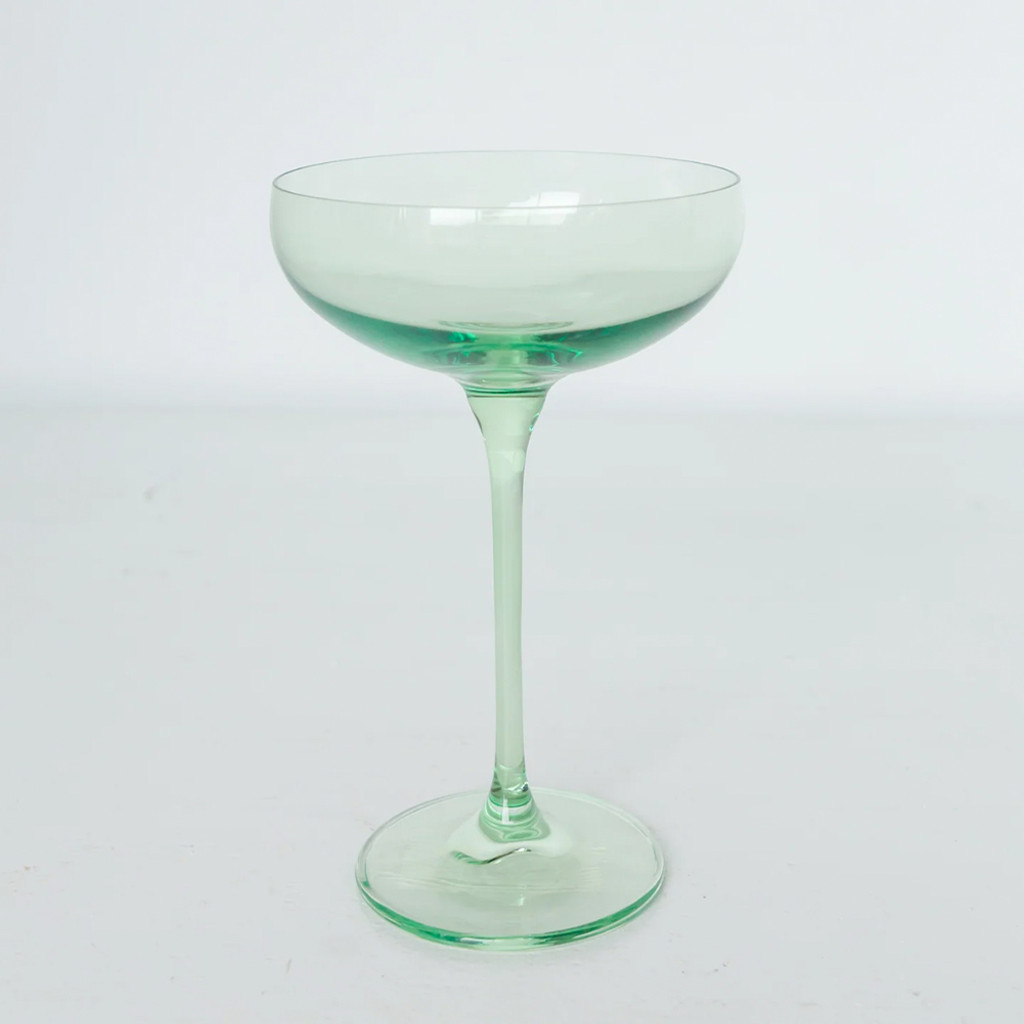 Estelle Coupe Glasses
Selected by:
Pamela Wiznitzer
"Besides being a Black-, woman-founded and owned business, the glasses are all hand-blown and the colors add such an exciting detail to the serve of a drink."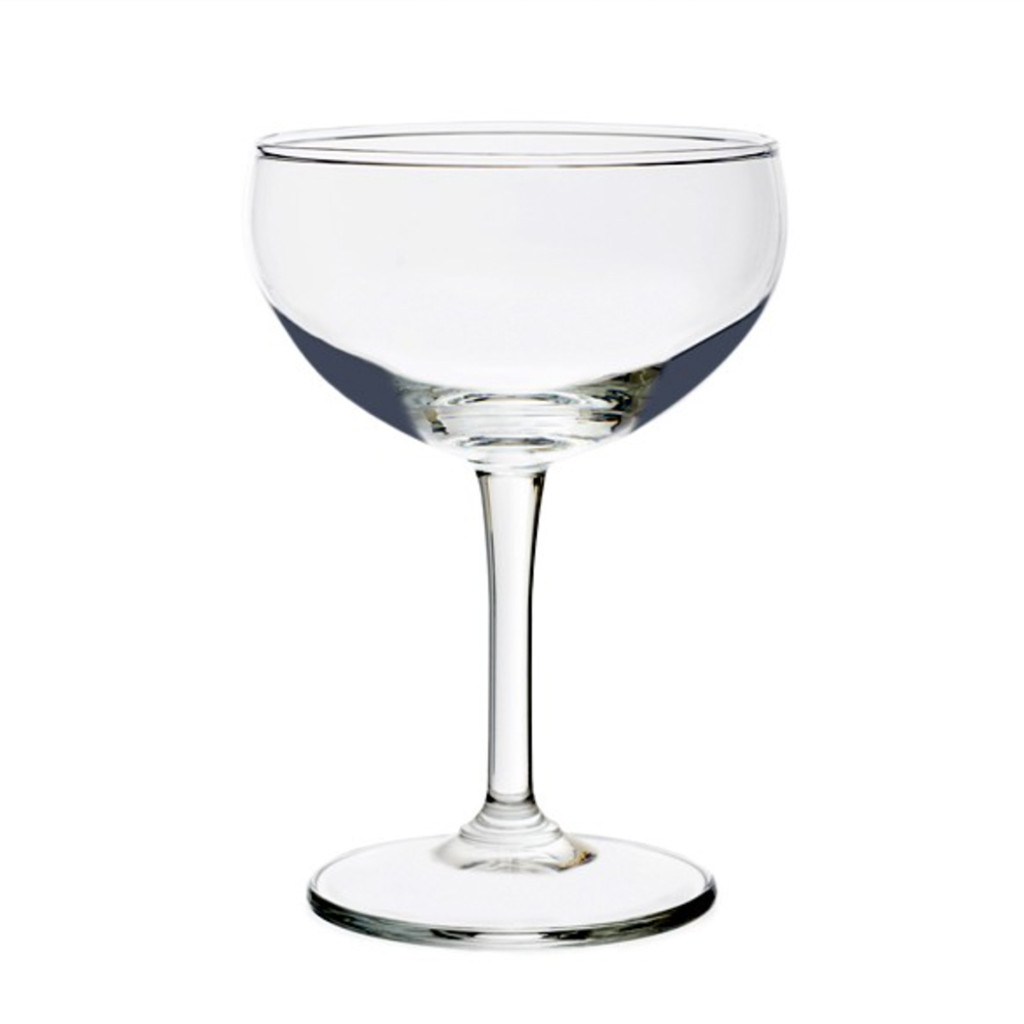 Leopold Coupe Glass
Selected by:
Jarett Karlsberg
"They are playful and fun and super durable. Martinis look great in them."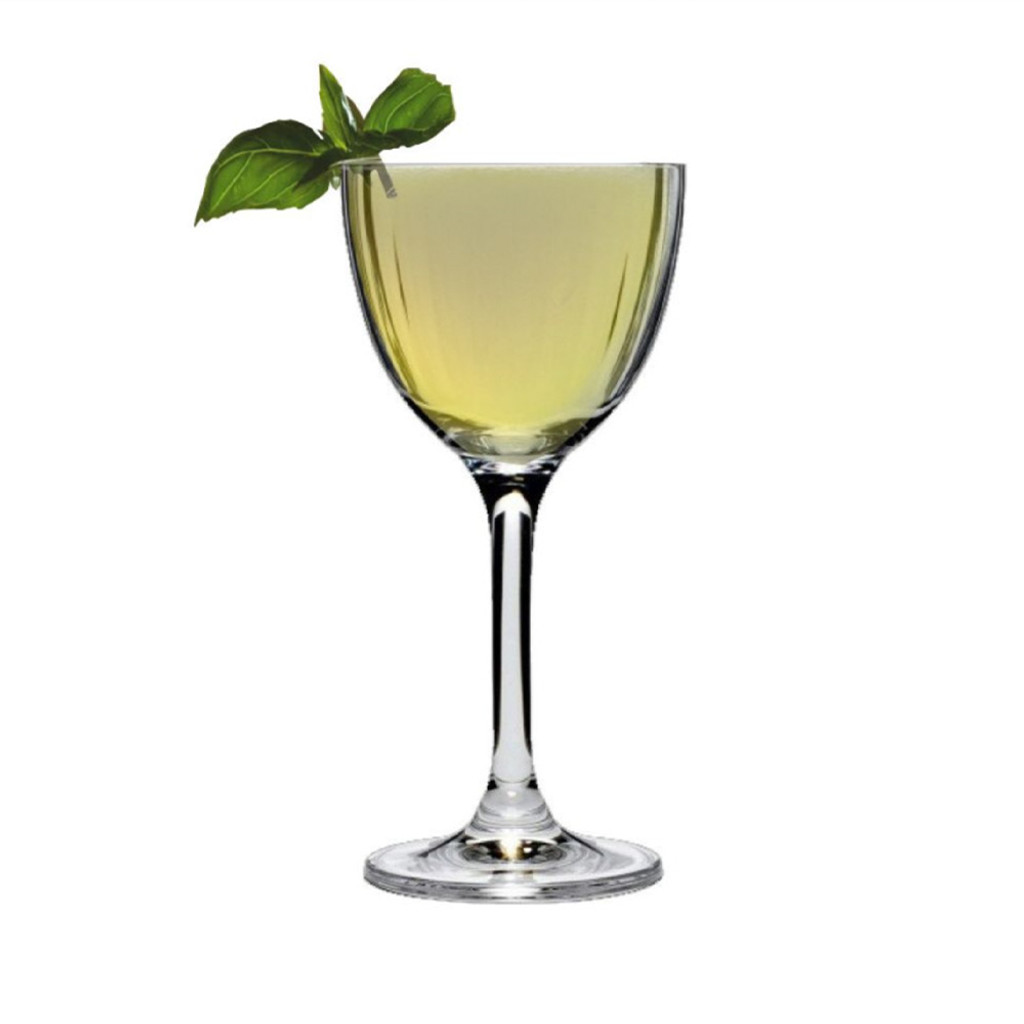 Nick & Nora Glass
Selected by:
John O'Brien
Owner/Beverage Director at Tiger Lily Kitchen, @john_oh_bee
"The glass that you drink from should represent the liquid it contains. For me a cocktail from a Nick & Nora glass symbolizes a delicately balanced cocktail."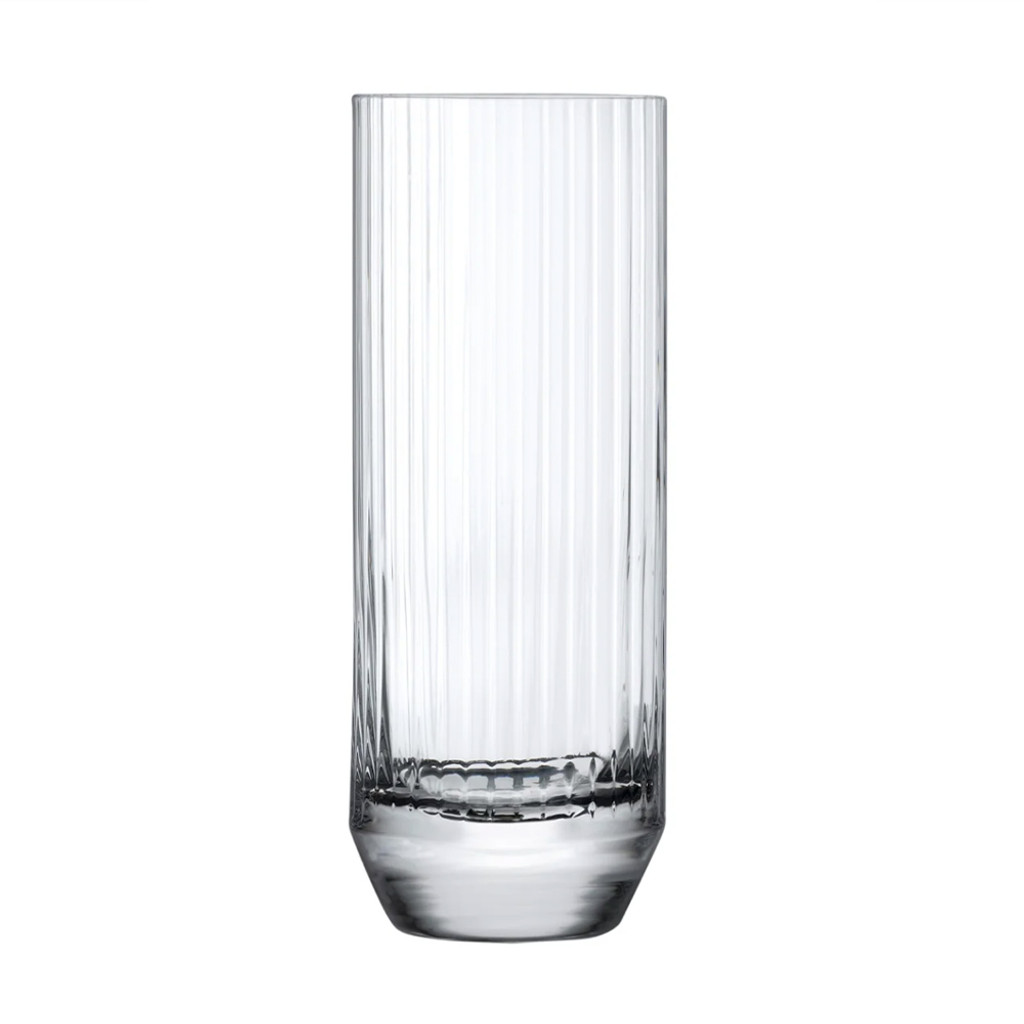 NUDE Big Top High Ball Glass
Selected by:
Jarett Karlsberg
"The Collins and the Double Old Fashioned from this line are my favorites, if I had to champion one glass."