#7
Library Series
Bourbon Resolution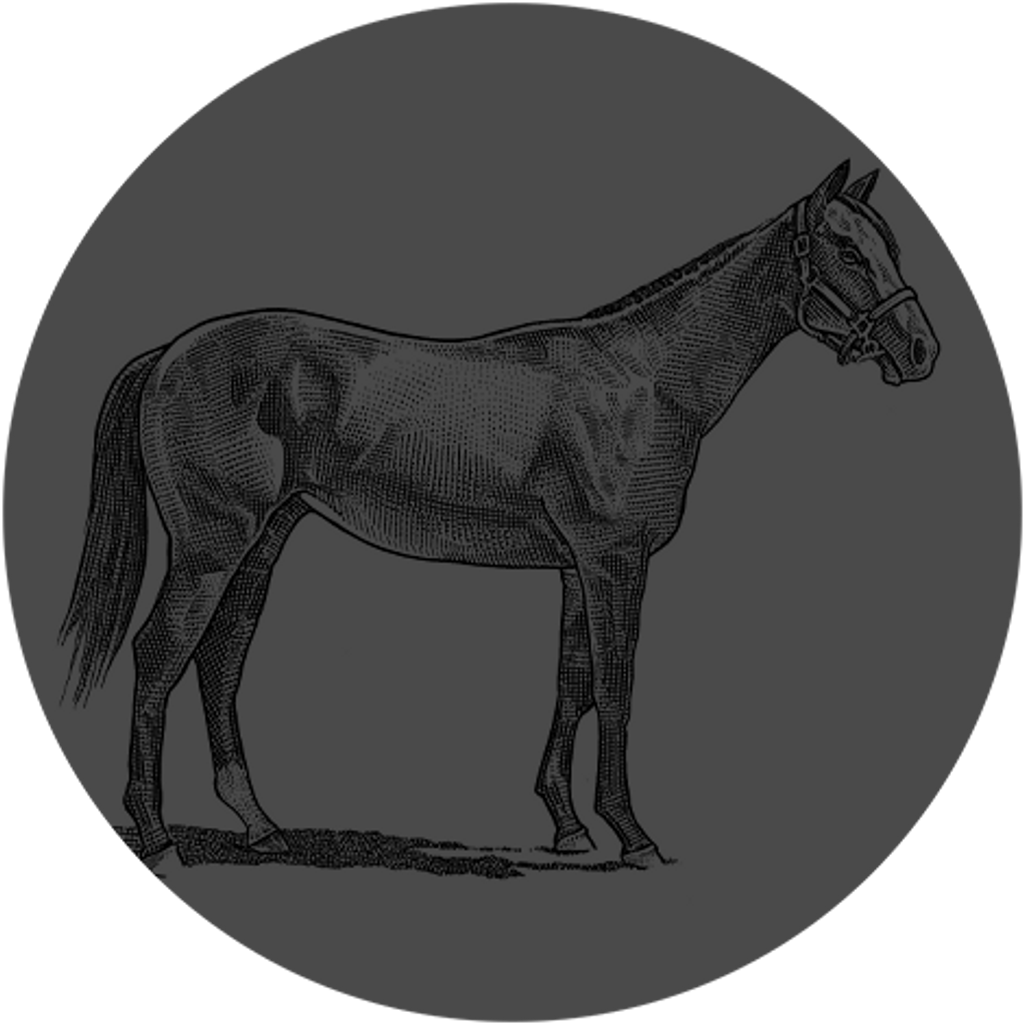 Horse Details
Bourbon Resolution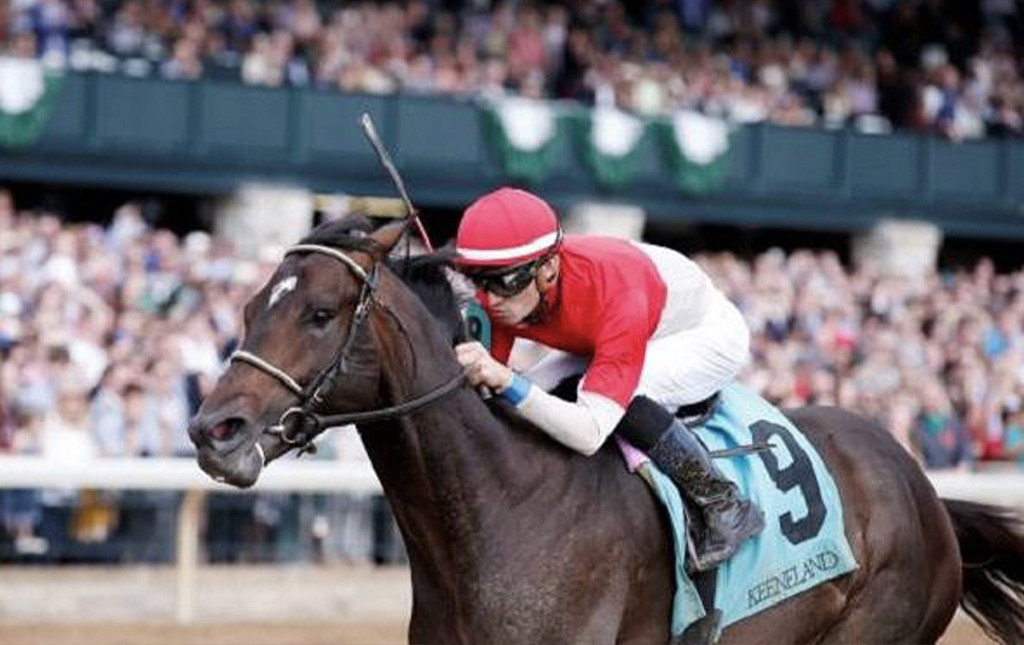 Foaled April 25, 2015
Owned by Bourbon Lane Stables
Bred by Gary & Mary West Stables Inc.
Dk/Br, B, C
16 Hands
Bred in Kentucky
The seventh release of Pinhook Bourbon is paired with Bourbon Resolution, son of New Year's Day and Vindicated Ghost, by Vindication.
Bourbon Resolution was one of the most promising horses we have had in the stable. At one point in October 2016, he had 150/1 odds on the Future Wager for the Kentucky Derby.
See Pedigree
Races
Starts
17
Wins
4
Places
2
Shows
3
Career Earnings
$325,421