2023
Vertical Series Bourbon
Bourbon War—8 Year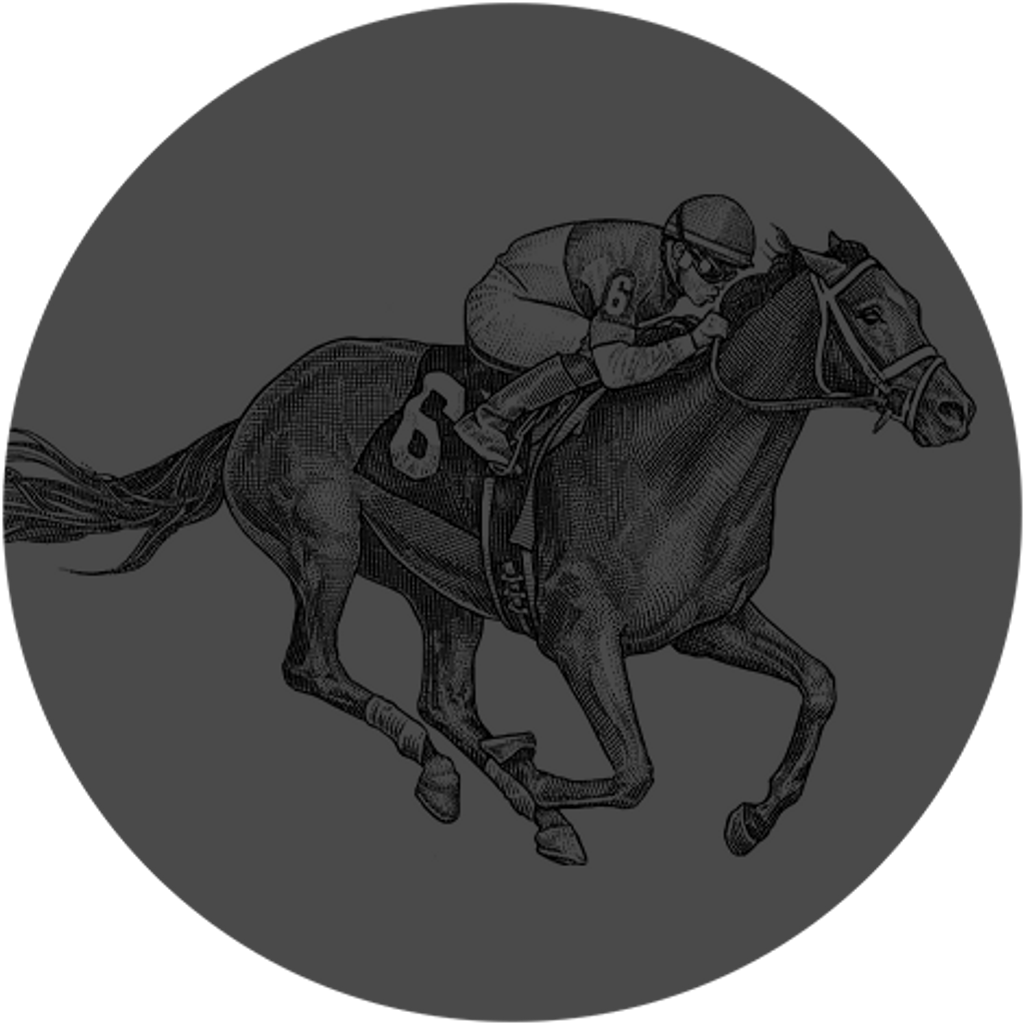 Horse Details
Bourbon War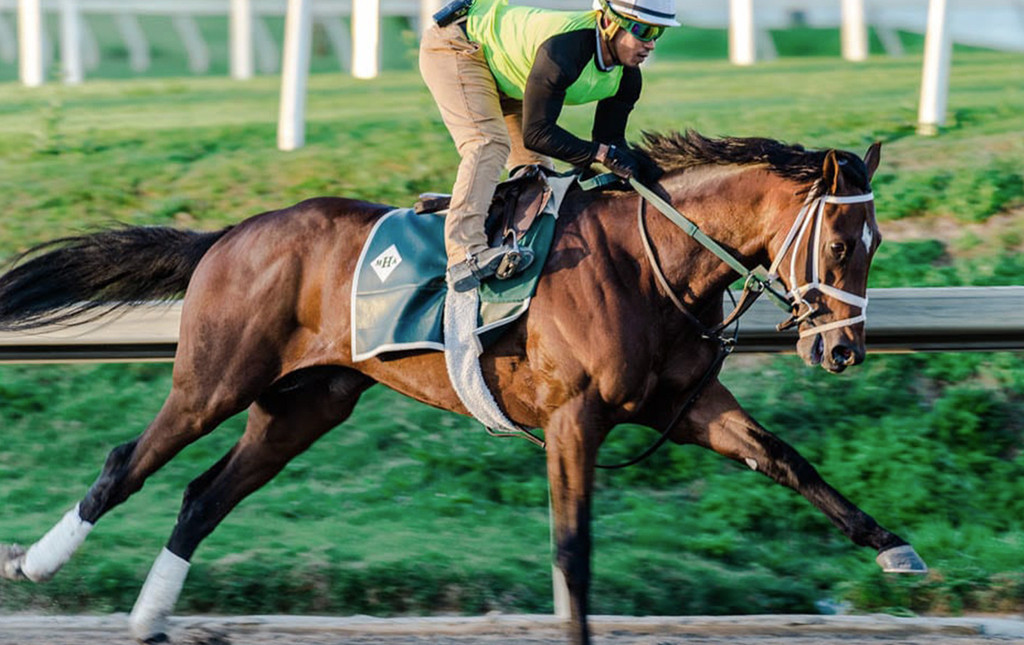 Foaled February 23, 2016
Owned by Bourbon Lane Stables and Lake Star Stable
Bred by Conquest Stables, LLC.
B, C
16 Hands
Bred in Kentucky
Our 2023 Vertical Series Bourbon is paired with Bourbon War, son of Tapit and My Conquestadory, by Artie Schiller.
One of our most promising horses to date, Bourbon War after narrowly missing the 2019 Kentucky Derby, was able to run in the Preakness as well as The Belmont. We can't wait to watch this horse mature along with our future releases of bourbon.
See Pedigree
Races
Starts
21
Wins
2
Places
3
Shows
2
Career Earnings
$277,624