A perfect cocktail: so hard to come by, even harder to master. Luckily, we're currently living through a great era of the cocktail–and with it, the era of the great cocktail recipe book. Armed with one (and a bottle of our Flagship Bourbon, available here), creating that elusive perfect concoction becomes a less daunting proposition.
The books featured below are Pinhook staff favorites, the ones we come back to time and again, both when we want to do a classic cocktail justice and when we want to expand the boundaries of what a great cocktail can do. 
(All prices accurate at the time of publication.)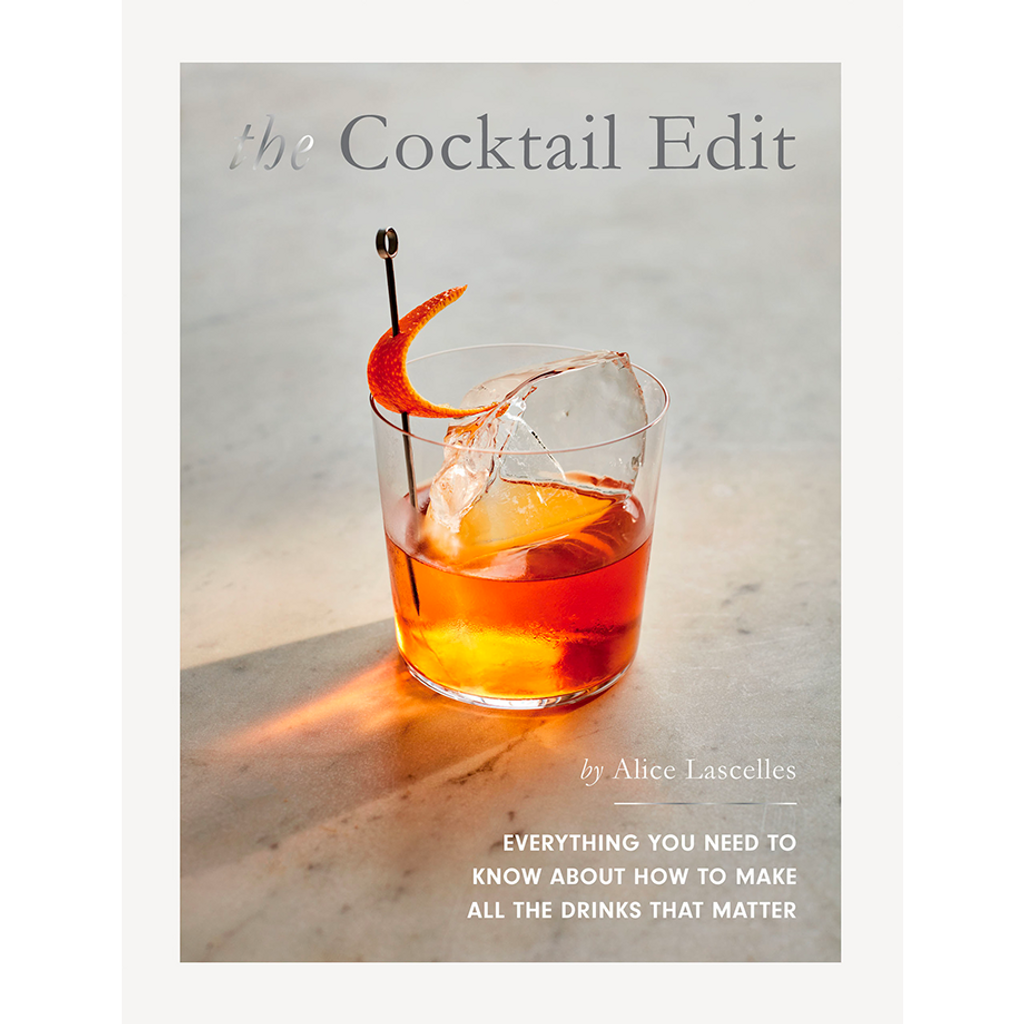 The Cocktail Edit: Everything You Need to Know about How to Make the Drinks that Matter
By Alice Lascelles
Twelve classic cocktails with six twists on each. This is a fabulous guide for the budding mixologist who wants to gain a solid understanding of cocktail construction, then learn how to get creative with that foundation.
Must-try recipes: the Monte Carlo (bourbon or rye, Bénédictine D.O.M. liqueur, Angostura bitters), the White Manhattan (bourbon or rye, white vermouth, orange bitters), the Rusty Manhattan (bourbon, Drambuie, red vermouth, orange bitters)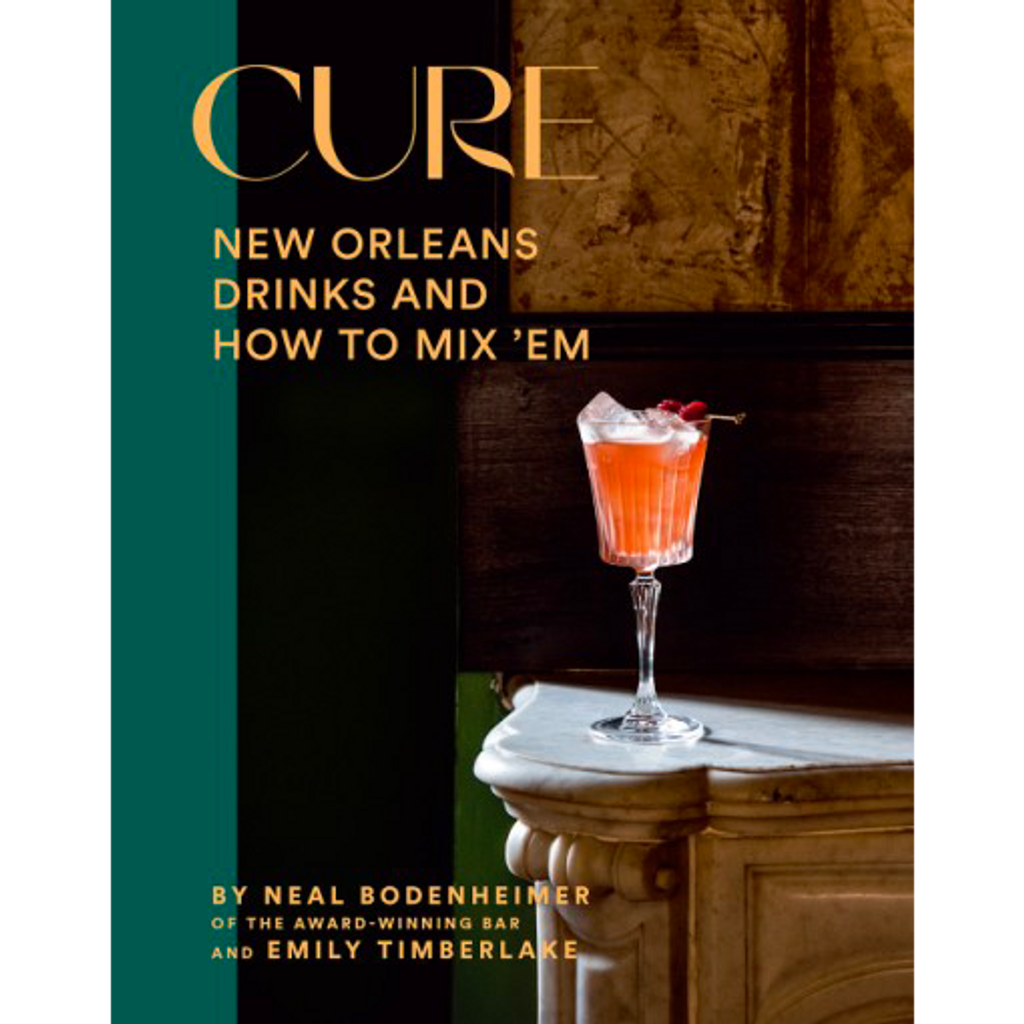 Cure: New Orleans Drinks and How to Mix 'Em
By Neal Bodenheimer and Emily Timberlake
In this book by the owner of the renowned New Orleans bar of the same name, you'll explore 100 cocktails that encapsulate New Orleans' central place in cocktail history, from the Sazerac to forward-thinking entries into the NOLA canon.
Must-try recipes: the Borrowed Tune (bourbon, Branca Menta, Averna amaro, Demerara Syrup, Regans' orange bitters), the Track 61 (rye, Cardamaro vino amaro, Rucolino amaro, La Cigarrere manzanilla sherry, Bittermens 'Elemakule Tiki bitters), Beyond the Infinite (bourbon, Bonal, Cointreau, lemon juice, simple syrup, egg white, soda water, Angostura bitters)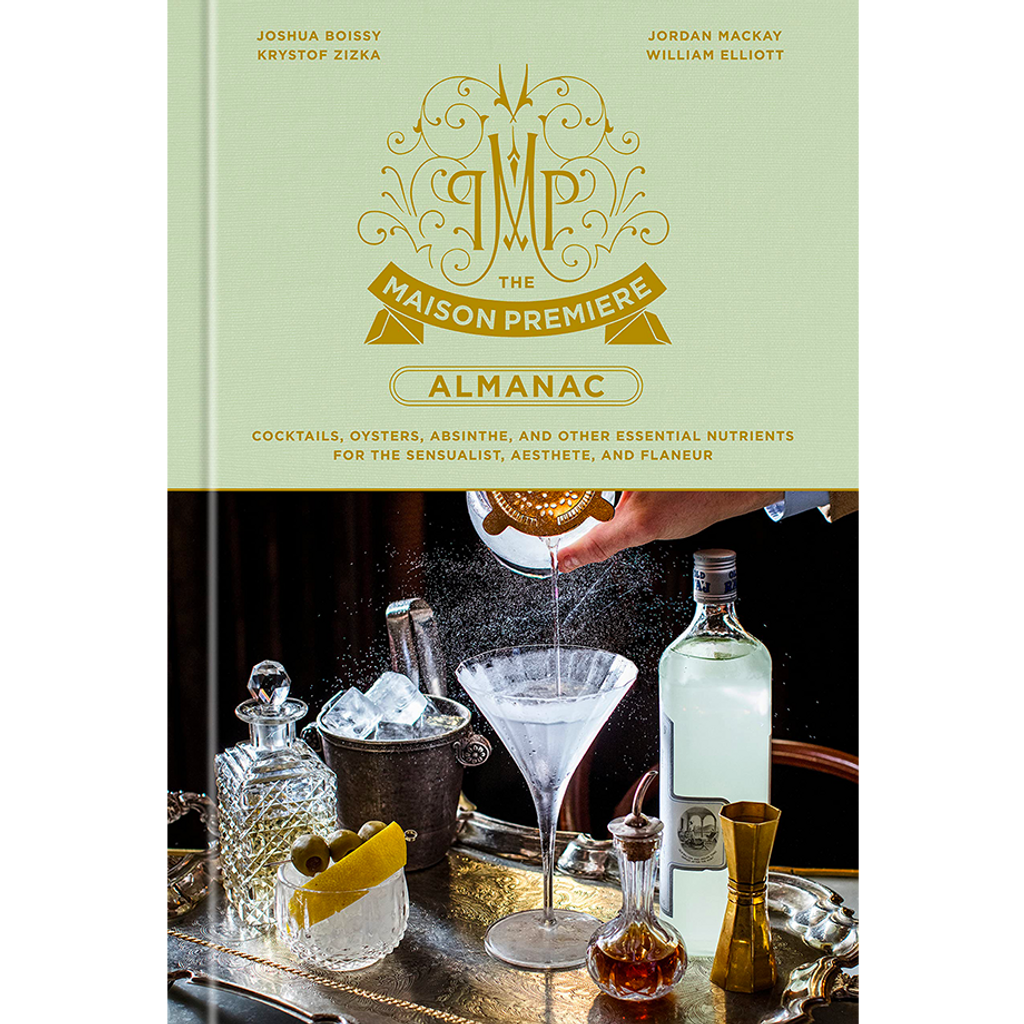 The Maison Premiere Almanac
By Joshua Boissy, Krystof Zizka, Jordan Mackay, and William Elliott
Maison Premiere is the groundbreaking and oft-imitated Brooklyn bar serving visionary cocktails in a purposefully antiquated space. Lucky for us it has now put some of its secrets to paper. This book features 90 cocktail recipes, plus a wealth of info on bar tools and techniques, as well as other house specialties like oysters and absinthe.
Must-try recipes: A La Louisiane (rye, absinthe, Peychaud's bitters, Bénédictine, red vermouth), the Barber of Seville (rye, orange bitters, orange flower water, lemon juice, Maison Orgeat, amaro, sherry), the Whiskeytown Regatta (bourbon, absinthe, creme de cacao, cafe moka liqueur, lemon juice, Drambuie, oyster stout)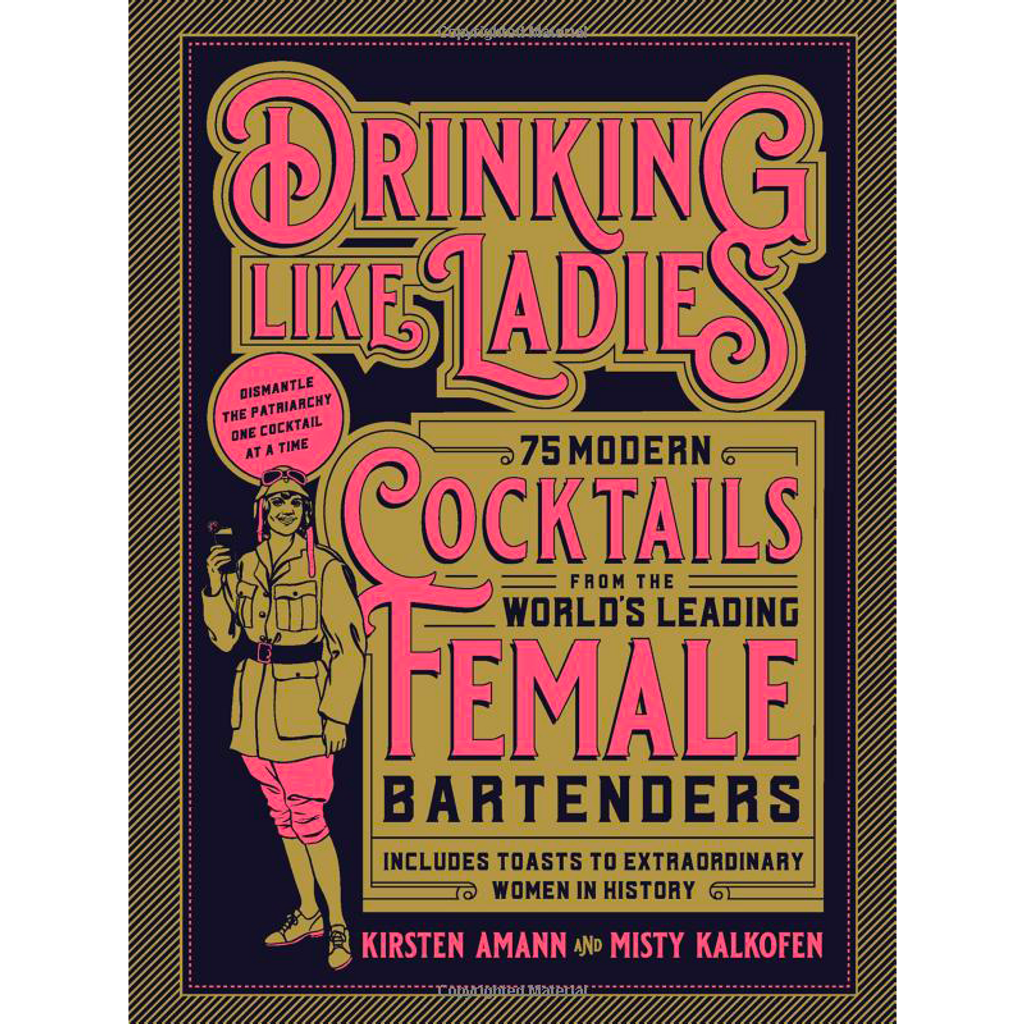 Drinking Like Ladies: 75 Modern Cocktails from the World's Leading Female Bartenders
By Misty Kalkofen and Kirsten Amann
Flipping the script on the common assumption that serious cocktail creators tend to be male, two acclaimed female bartenders commissioned cocktail recipes from renowned peers around the world and collected them into this fun, informative, festive volume.
Must-try recipes: La Danseuse (bourbon, spice-infused PAMA, Regans' orange bitters), the Don Mega (rye, apple brandy, chicory and cardamom-infused maple syrup, Bittermens Buckstrap bitters), the Dirty Diamond (rye, cognac, Peychaud's bitters, Angostura bitters, absinthe, champagne)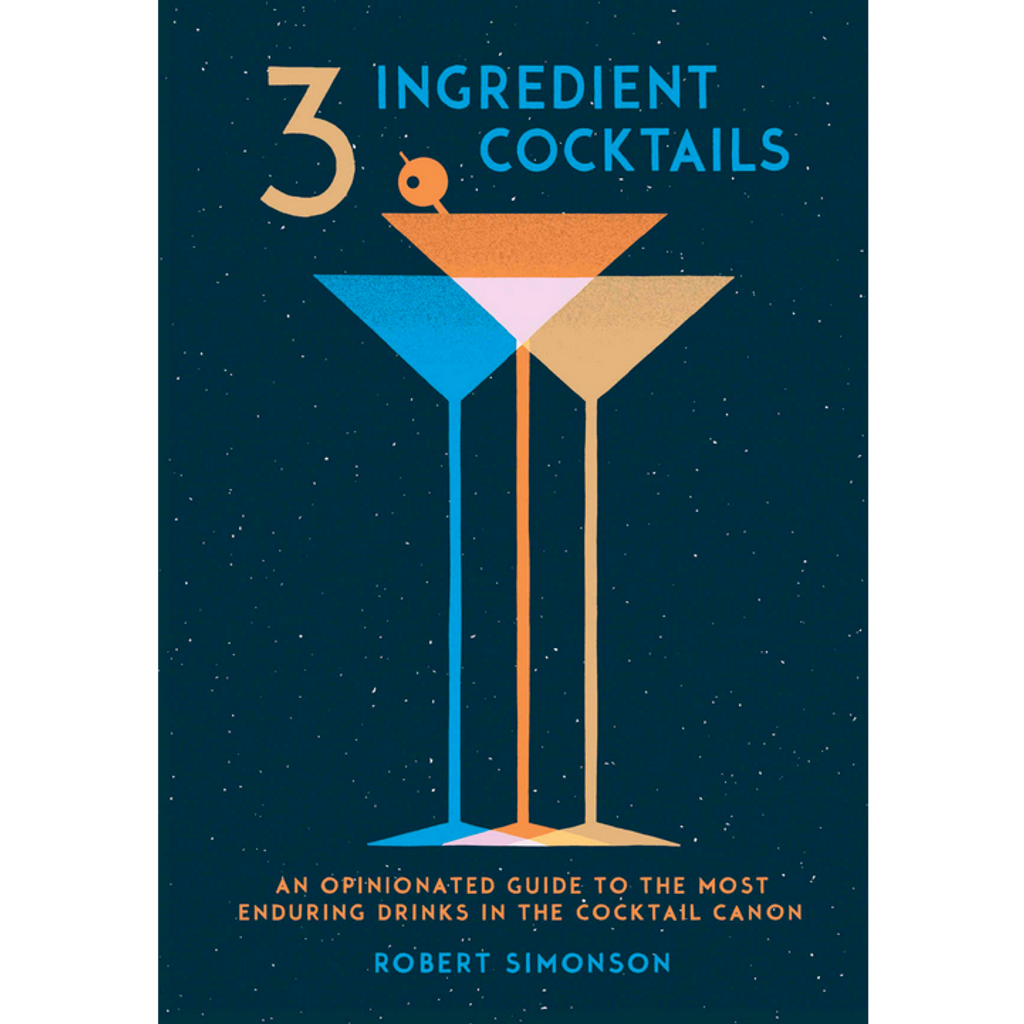 3-Ingredient Cocktails: An Opinionated Guide to the Most Enduring Drinks in the Cocktail Canon
By Robert Simonson
Perfection doesn't have to be complicated, and in fact the greater challenge can be found in creating something exquisitely simple. This book celebrates those classic three-ingredient cocktails like the Tom Collins and Manhattan, and adds plenty of new ones to the list.
Must-try recipes: the Red Hook (rye, maraschino liqueur, Punt e Mes), the Revolver (bourbon, coffee liqueur, orange bitters), the Gold Rush (bourbon, lemon juice, honey syrup)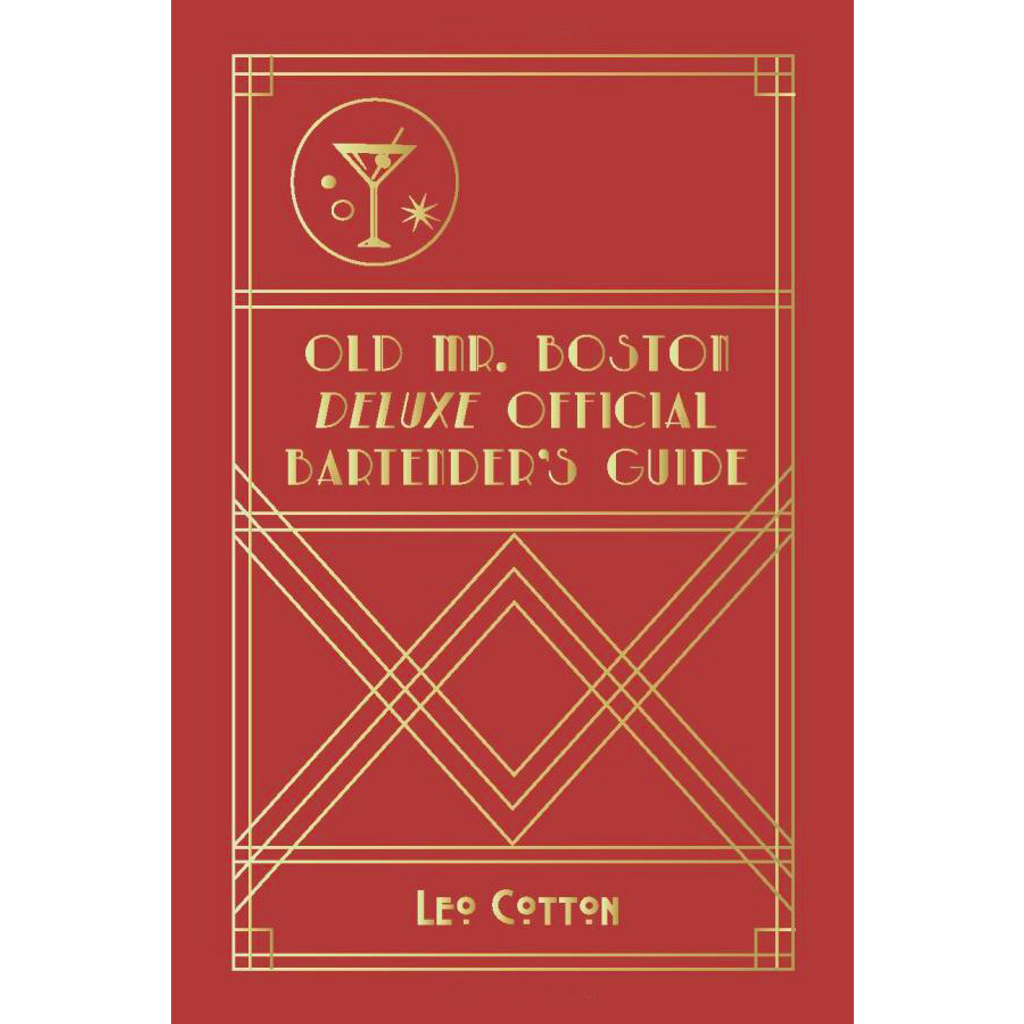 Old Mr. Boston Official Bartender's Guide
The first edition of this comprehensive manual came out shortly after Prohibition ended. Eleven million copies later, it's still considered a definitive reference for cocktail recipes, with the most recent edition featuring more than 1,500 of them.
Must-try recipes: the Horses Neck (bourbon, Ginger Ale, lemon rind), the Old Mr. Boston Special Cocktail No. 2 (whiskey, port wine, vermouth, bitters), the Linstead Cocktail (whiskey, pineapple juice, powdered sugar, Absinthe, lemon juice)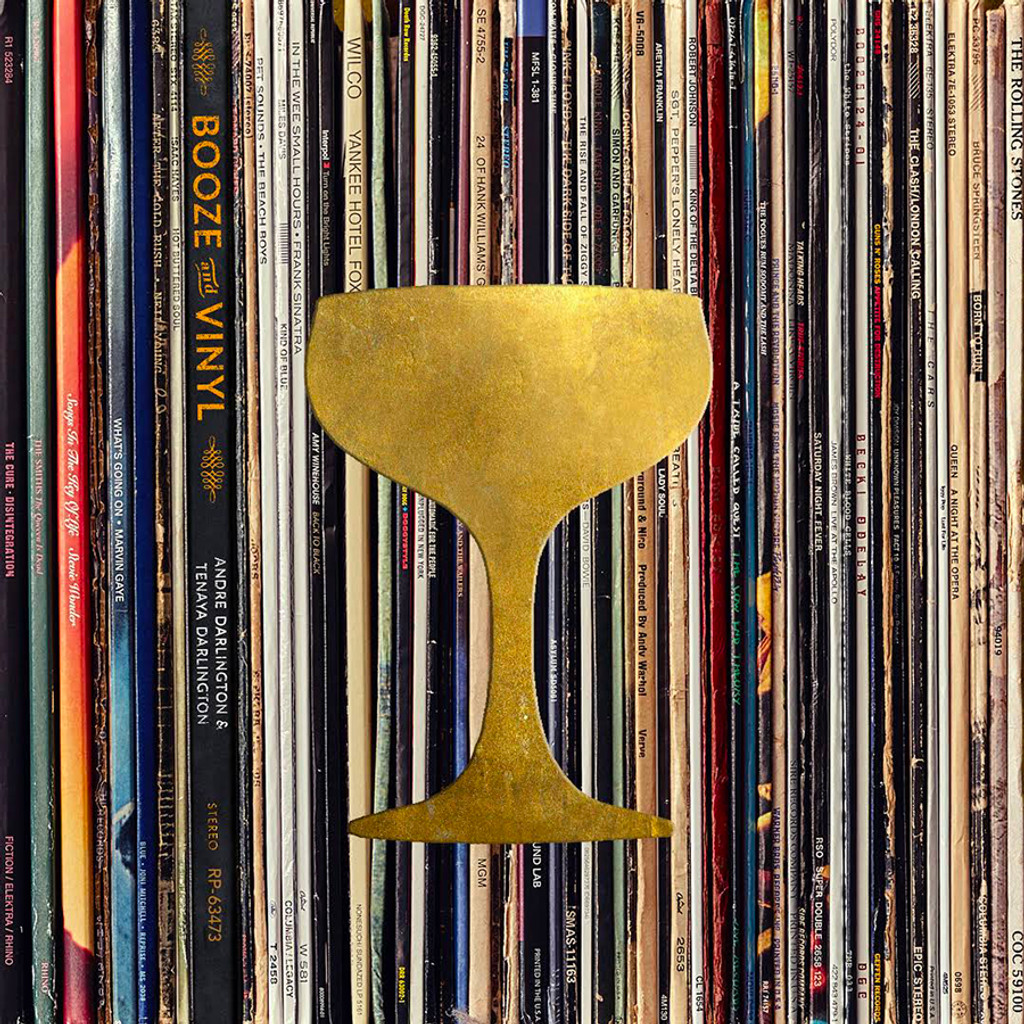 Booze and Vinyl: A Spirited Guide To Great Music and Mixed
By Andre Darlington and Tenaya Darlington
This book offers a different kind of drink pairing–that of albums and the tipples that go best while listening to them. It's a perfect companion for an evening immersed in music from James Brown to Run D.M.C. to the Cure to Wilco. Note that Booze & Vinyl Volume 2 came out last year.
Must-try recipes: the Brooklyn (rye, dry vermouth, Maraschino liqueur, Torani Amer, orange bitters), the Whiskey Smash (bourbon, simple syrup, muddled lemon and mint), the Caribou (rye, red wine, maple syrup)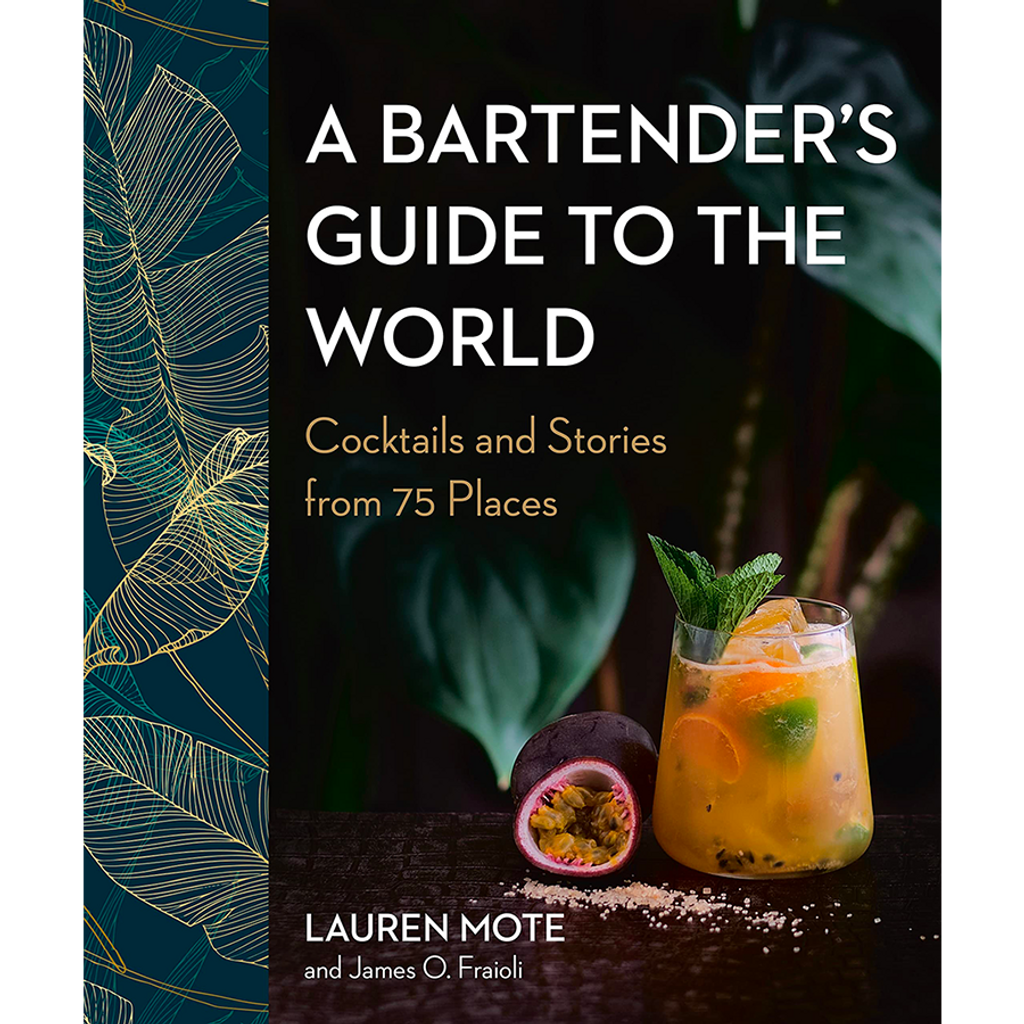 A Bartender's Guide to the World: Cocktails and Stories from 75 Places
By Lauren Mote
A bartending and hospitality veteran marries mixology with her other passion, travel, in this volume that introduces readers to decadent recipes inspired by locales and cultures around the world. Mote includes standard-strength cocktails as well as low- and zero-proof concoctions.
Must-try recipes: The Pasteis de Nata (cognac, whiskey, fino sherry, toasted coconut syrup, lemon juice, chocolate bitters, egg), the Kentucky Crush (bourbon, orange vermouth, orange cordial, peach bitters, peach black tea), the Deja Brew (bourbon, amontillado sherry, amaretto liqueur, cardamom black tea, maple syrup, chocolate bitters, coconut ice cream)