For the whiskey lover in your life, our gift recommendations this holiday season feature the time-tested favorites of Pinhook's whiskey-obsessed staff, from glasses to bar tools to goodies that infuse the essence of the spirit (without the alcohol itself) into everything from morning coffee to dessert.
2022 Gift Guide
Whiskey Vessels
01. Denver & Liely Bourbon Glass
Pinhook Master Blender Sean Josephs' glass of choice.
$50 per glass at Denver and Liely
02. Schoolhouse Textured Lowball Glass
With the color and texture to elevate any pour.
$18.99 per glass at Schoolhouse
03. American Metalcraft Julep Cup
This julep cup stands out for its durability (it's dishwasher safe, a rarity).
$9.40 per cup at Katom
04. The Original Glass Flask
They don't make flasks like this anymore…except this one.
$125 at Clayton & Crume
05. Aged & Ore Bottle Flight
The best way to travel with small pours of your favorite whiskeys.
$38 at Aged & Ore
06. Set of 4 Coupe Glasses
Hand-blown, hand-cut crystal to showcase your finest cocktails.
$116 at Wolf & Badger
2022 Gift Guide
Cocktail Ingredients
07. Minute Cocktail Sugar Cube Trio
To make that Old Fashioned properly, in seconds.
$30 at Uncommon Goods
08. Luxardo Maraschino Cherries
The classiest, most classic cocktail garnish.
$30 at Amazon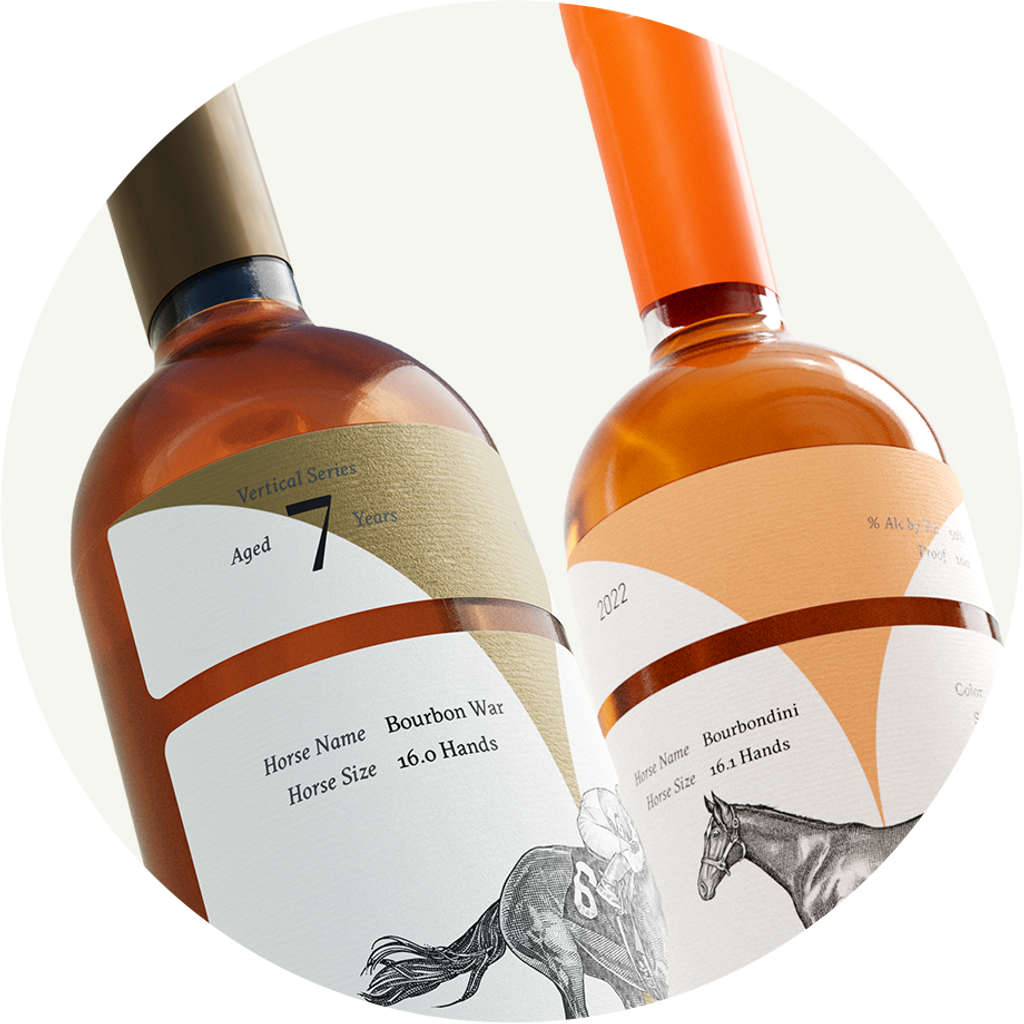 09. Pinhook Bourbon & Vertical Series Bourbon
A bottle of Pinhook's Flagship Bourbon for someone just feeling their way into the world of bourbon, or how about a bottle from our Vertical Series for the aficionado in your life.
Order via Breeze
Use Pinhook's text-to-buy service, Breeze, to get bottles delivered directly to your loved one by sending a text to (859) 800-7848.
$39.99* Pinhook Bourbon
$84.99* Pinhook Vertical Series Bourbon—7 Year
*Prices may vary depending on location.
BITTERS
In addition to must-haves Angostura and Peychaud's, we find ourselves going time and again to the following:
10. Bittermens Hellfire Habanero Shrub Cocktail Bitters
For some instant cocktail spice.
$22.99 at Amazon
11. Woodford Reserve Spiced Cherry Bitters
For a whiskey soda with a little something special.
$13 at Amazon
12. Hella Bitters Ginger Bitters
For creating a cocktail with a kick.
$21.99 at Amazon
13. Bittercube Orange Bitters
For a flavor we find essential to any home bar.
$10 at Bittercube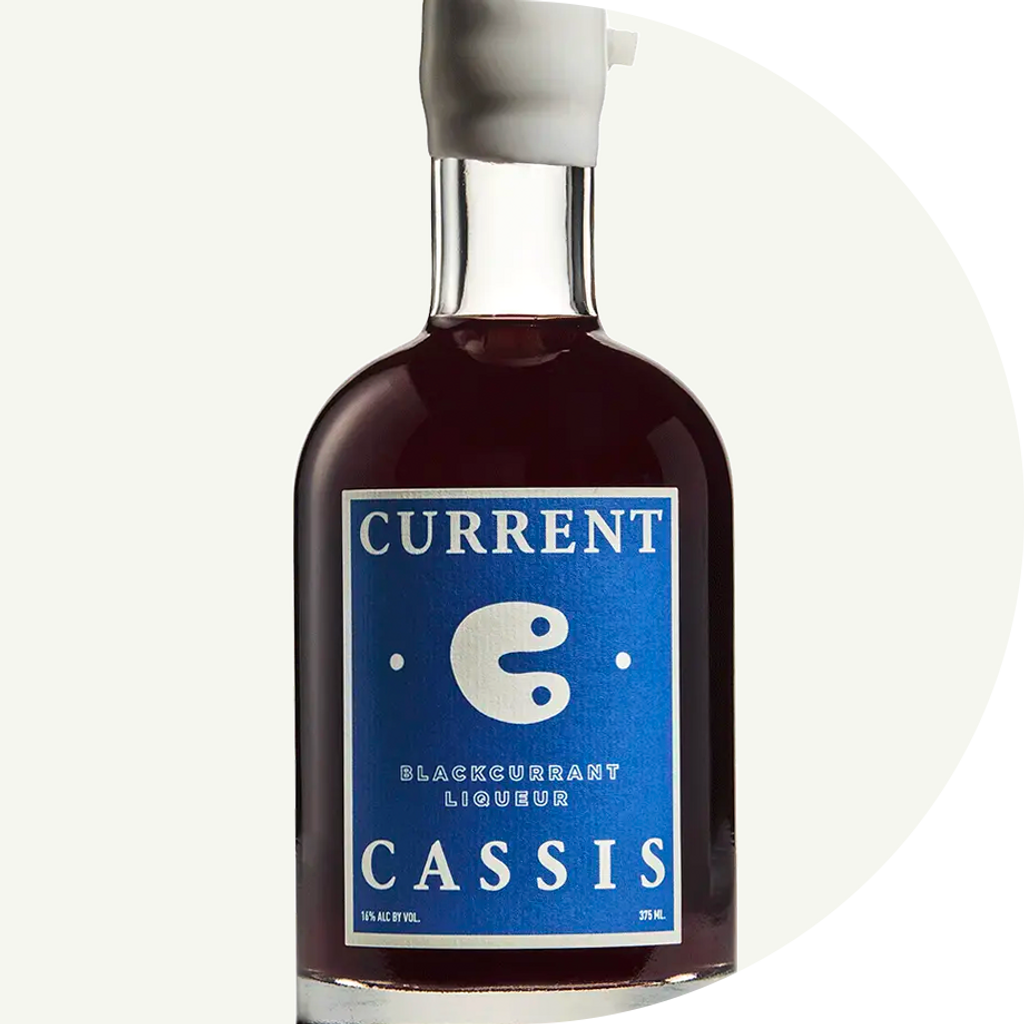 14. C. Cassis Blackcurrant Liqueur
A fabulous cocktail ingredient that should definitely be used for this cocktail.
$29 at C. Cassis
2022 Gift Guide
Crafting Cocktails
15. Cure: New Orleans Drinks and How to Mix 'Em
Explore New Orleans through its central place in cocktail history.
$29.99 at Bookshop.org
16. The Cocktail Edit: Everything You Need to Know about How to Make the Drinks that Matter
Twelve classic cocktails with six twists on each. A fabulous foundation for the budding mixologist.
$24.99 at Bookshop.org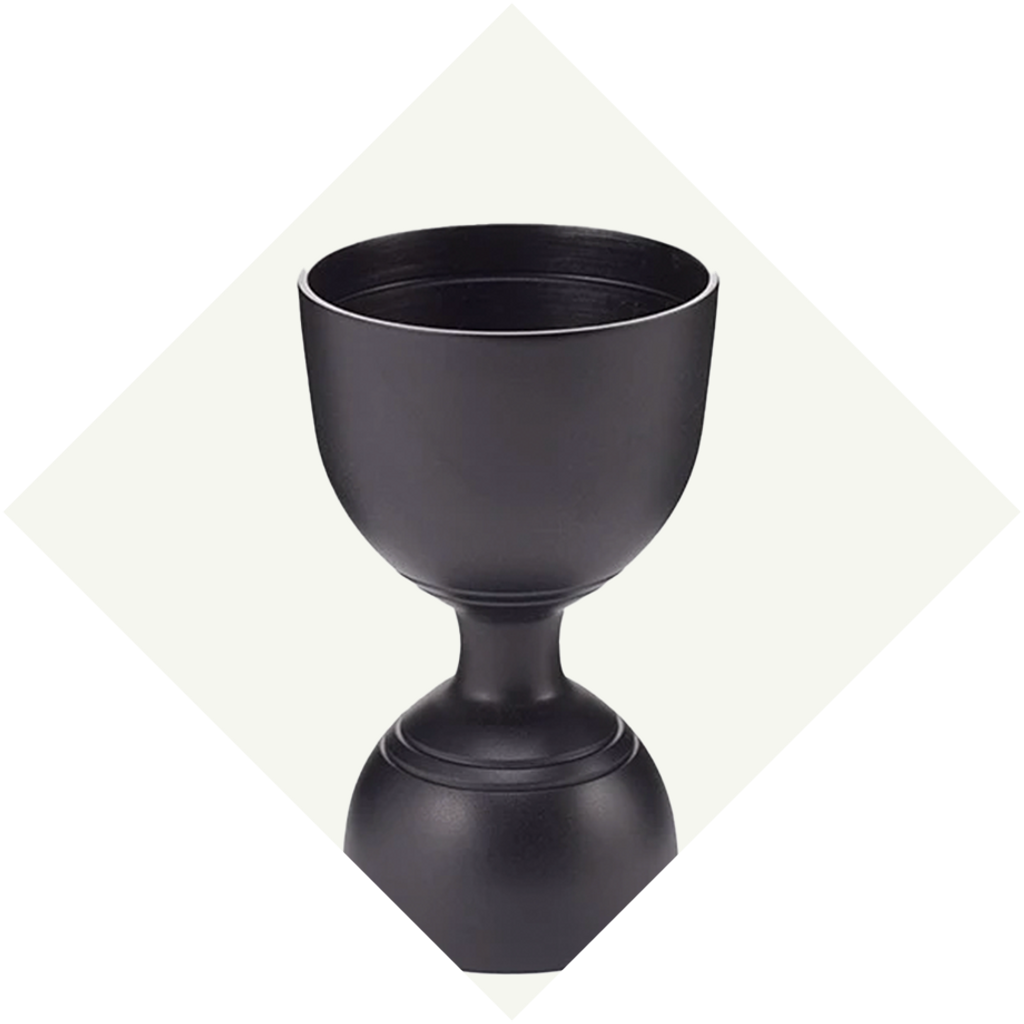 17. Leopold Matte Black Jigger
Does its job well, and looks good doing it.
$25.99 at Mover & Shaker Co.
SHAKERS
18. Tom Dixon Plum Cocktail Shaker
Style and function, a shaker that will never be put away.
$200 at Tom Dixon
19. Koriko Weighted Cocktail Shaking Tins
This is the set that many professional bartenders use to shake their cocktails.
$21.98 at Mover & Shaker Co.
20. Elevated Craft Hybrid Cocktail Shaker
An ideal shaker in size, seal, looks, and with a built-in jigger.
$70 at Food 52
2022 Gift Guide
Whiskey-Adjacent Wonders
22. Whiskey Barrel-Aged Coffee
Infuse their morning coffee with notes of whiskey.
$34.95 at Cooper's Cask Coffee
23. Blanton's Bourbon Smoking Chips
Add great bourbon flavor to meats and cheese in a smoker.
$20 at Blanton's Bourbon Shop
24. Whiskey Old Fashioned Soy Candle
Have the essence of whiskey all around, even when it isn't.
$20 at Milwaukee Candle
25. Old Kentucky Candy Bourbon Truffles
At least one Pinhook staffer insists these are the best of their kind.
$24.99 for 24 pc at Old Kentucky Chocolates
26. Cocktail Picks
Why shouldn't a cocktail top things off with some jewels?
$64 at Joanna Buchannan
27. Concrete Coasters
Substantive backdrops for your substantive pour.
$42.69 set of 6 at Etsy